Advertisement
---
---

German Immigrant Ancestors
in Syracuse and Onondaga County, New York
Rexin Gravemarkers

The following photographs were taken by M. Stone in Assumption Cemetery, on Court Street, Syracuse, New York, on 8 June 1994. There are other REXIN family descendants buried at Assumption Cemetery of whose gravemarkers I do not yet have photos.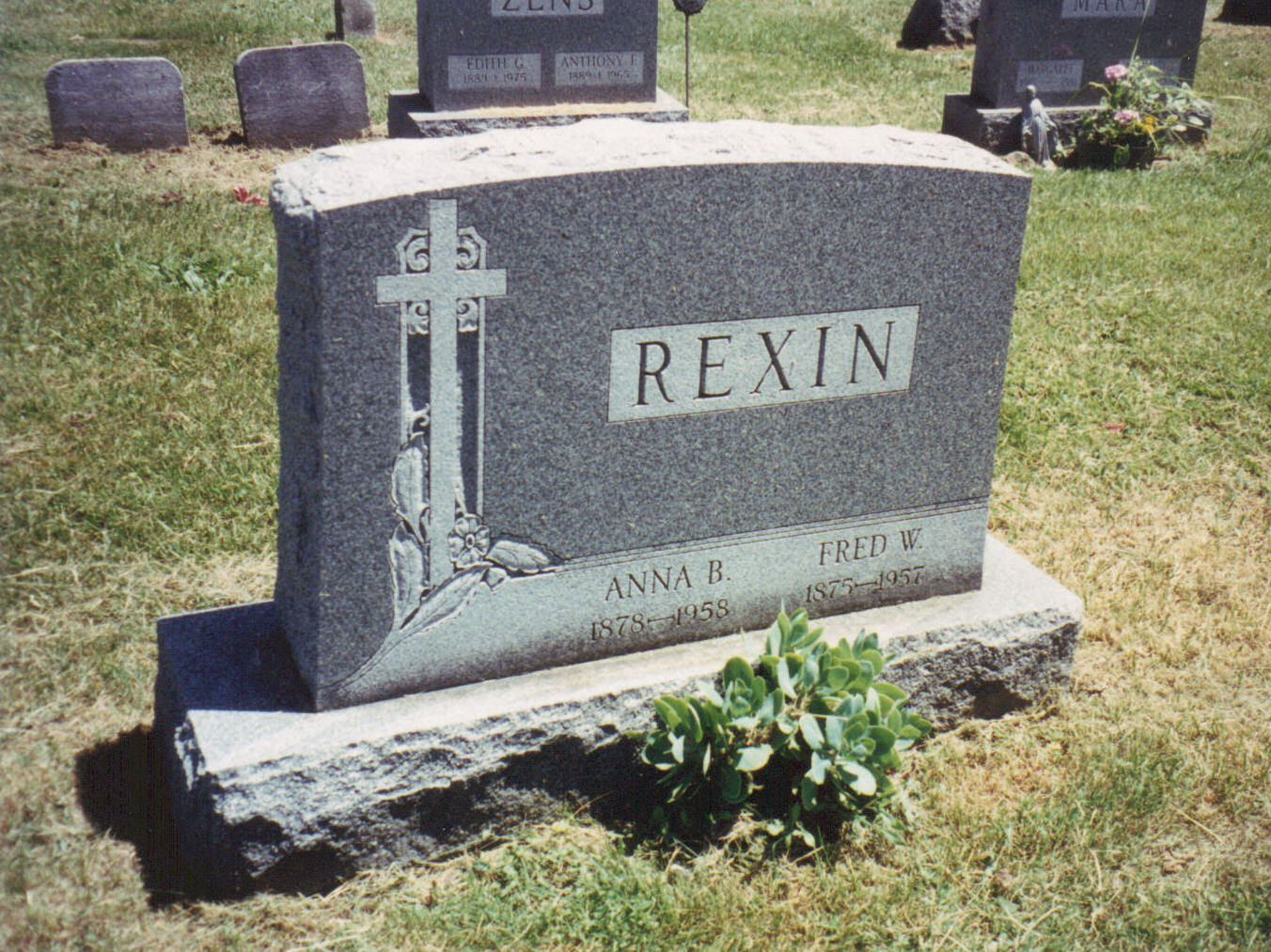 REXIN
Anna B. / 1878 - 1958
Fred W. / 1875 - 1957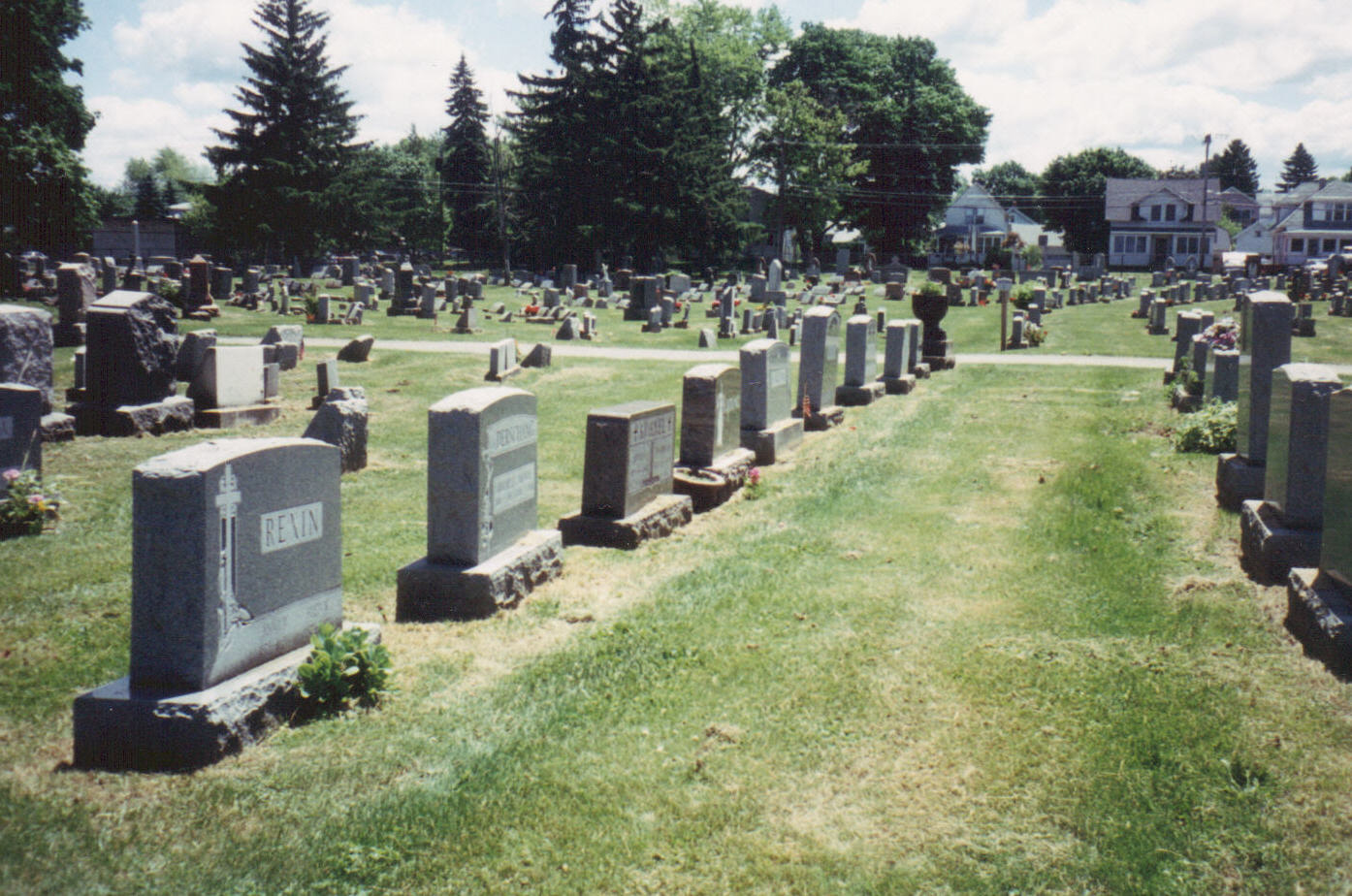 Their marker is shown in the foreground at left.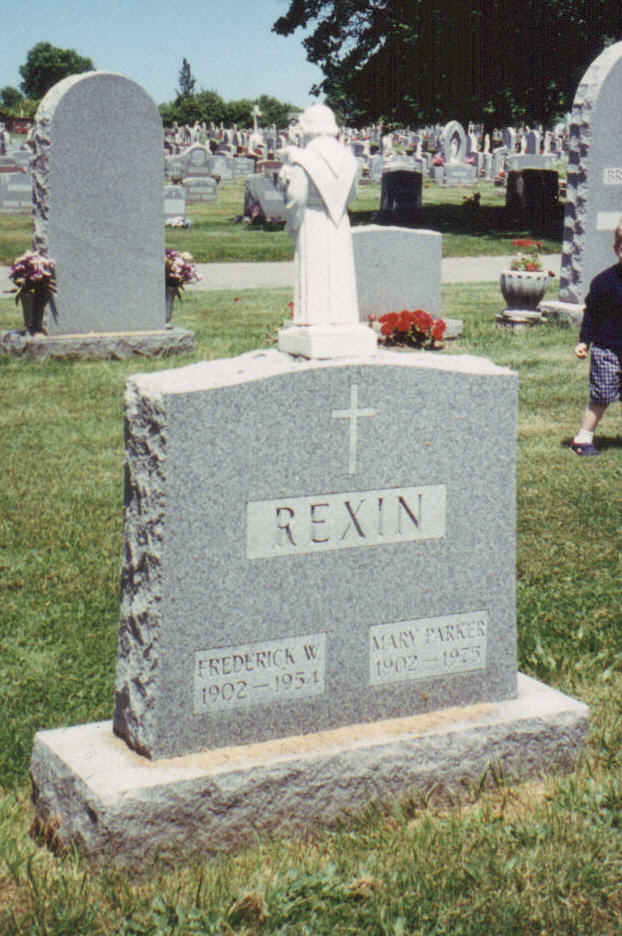 Frederick W. Rexin and Mary Aria Rexin Parker's marker:

REXIN
Frederick W. / 1902 - 1954
Mary Parker / 1902 - 1975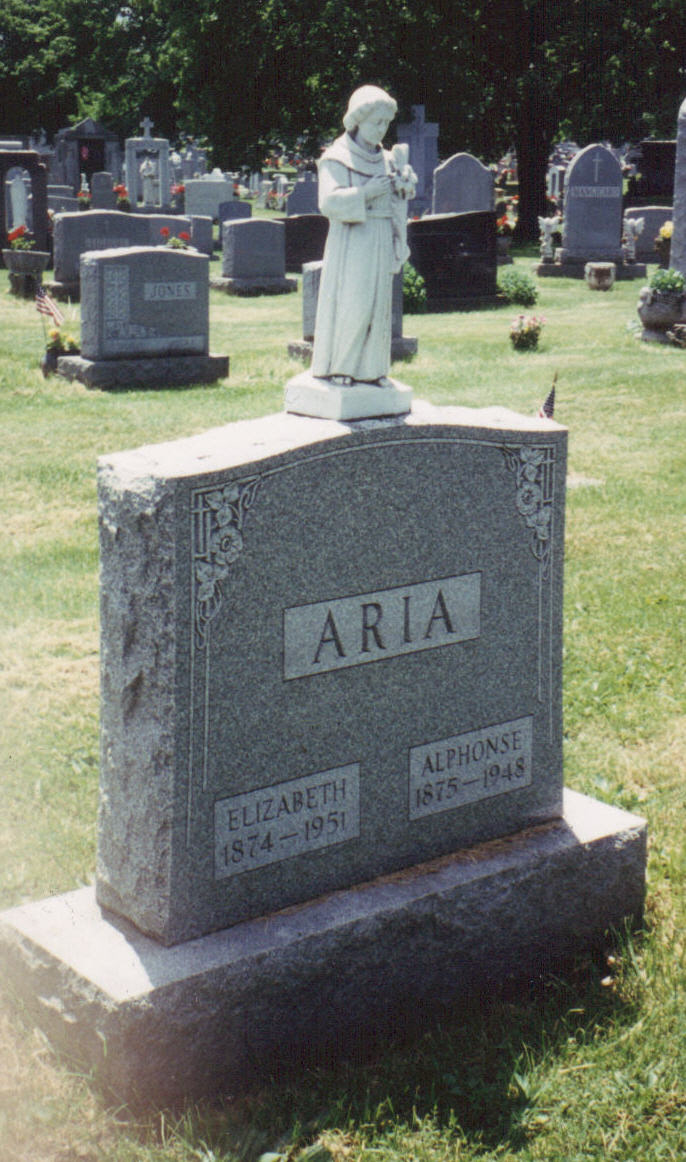 The other side of the marker shows Mary's parents' names:

ARIA
Elizabeth / 1874 - 1951
Alphonse / 1875 - 1948


---
---
Advertisement: